The Film
Set entirely inside Folsom Prison, THE WORK follows 3 men during 4 days of intensive group therapy with convicts, revealing an intimate and powerful portrait of authentic human transformation that transcends what we think of as rehabilitation.
Film Reviews
We are delighted that the full length documentary feature film "THE WORK" about the work we do in Folsom prison, won the Grand Jury Award at the SXSW film festival on March 11, 2017. See the film at one of these screenings and here are some of the amazing reviews.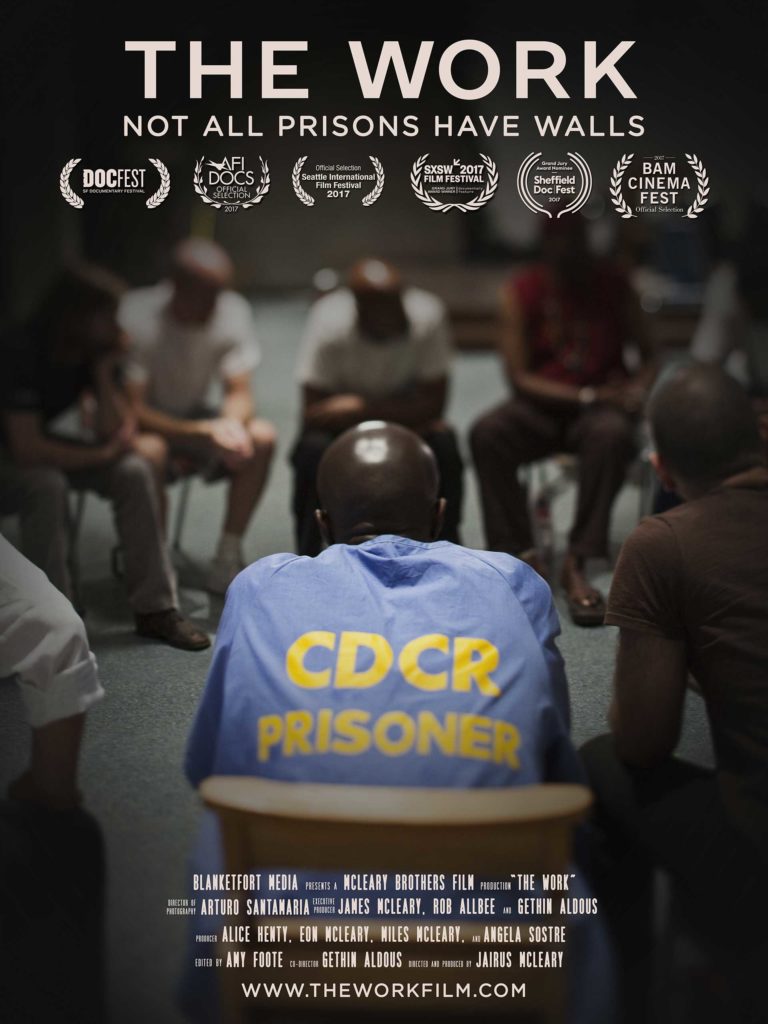 Support our Work
The Inside Circle Foundation focuses on reducing prison violence, lowering recidivism, and guiding inmates through healing that allows for meaningful lives after release. Show your support today!