Advisory Board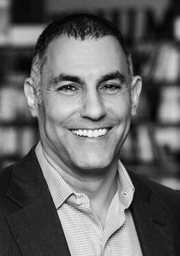 Andrew Blum
Andrew serves as chair of our advisory board. Leveraging 25 years of global consulting experience as CEO of The Trium Group, a leading consultancy, Andrew lends strategic guidance to the organization, connecting Inside Circle with leaders across industries and disciplines. A thought leader and consulting pioneer, Andrew has led breakthrough engagements at many of the world's leading organizations. His mission is to change the world by changing the way business leaders think. Prior to founding Trium, Andrew served as a 1st Lieutenant in the United States Marine Corps. He holds an MBA from Georgetown University and a BA in philosophy from Reed College.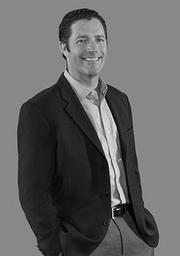 Brian O'Keefe
Leveraging his extensive experience in financial services and management, Brian brings deep expertise in finance and strategy to the advisory board. He is currently the chief investment officer at Parallel Advisors. Prior to Parallel, Brian served as CIO of a late-stage venture co-investment fund and logged over 10 years as managing director and vice president in investment banking focused on private capital formation. A former U.S. Army Officer, Brian holds an MBA from University of Chicago, Booth School of Business and a Bachelor of Science degree in Biomechanics from Marquette University.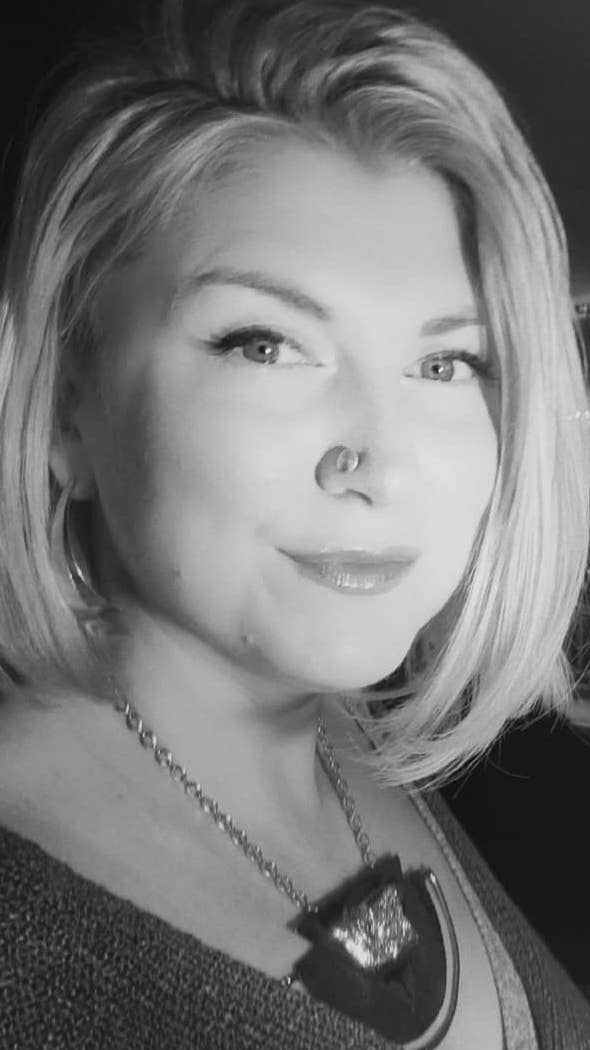 Christina Hollenback
Christina spent the first 13 years of her career in politics building the unprecedented coalitions to win on the DREAM Act, healthcare and higher education access, expanding workforce development programs, and women's health issues.  Winner of the prestigious POLLY award at just 27 from her work at Planned Parenthood Federation of America, Christina then became one of the youngest Executive Directors in US national politics organizing her generation. In 2014, she transitioned into Impact Investing and began working with those same frontline communities to build sustainable solutions as a core part of their strategies organizing for justice from Baltimore to Standing Rock.  Her investment fund grows visionary alternatives to the criminal justice system. Christina is a featured speaker and presenter from conferences to classrooms and is the Founding Chair of the NEXUS Network's Working Group Toward Equal Justice.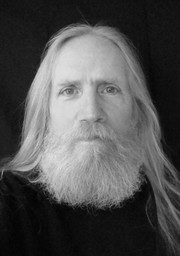 Rob Allbee
Rob is the founder of Inside Circle Foundation and provides mentorship to the next generation of facilitators. His lived experience as a formerly incarcerated man and his 20 plus years of work with the men of the Folsom Circle are a vital component of our expansion strategy to prisons beyond New Folsom and San Quentin State Prison. Rob spends much of his time inside prison, where his dedication and commitment are a daily inspiration.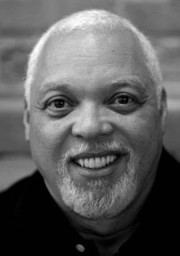 Dr. James McLeary
James is a deeply experienced wisdom holder and expert facilitator whose leadership has been a critical force driving the growth and success of programs at both Folsom State Prison and San Quentin State Prison. He is the executive producer of the documentary, THE WORK, detailing Inside Circle's program in Folsom Prison, as well as the CEO of Inside Circle Foundation. He brings deep expertise in group process work and its application in varied settings. As a member of the Advisory Board, James guides our vision for incarcerated and released men, providing ongoing mentorship, training, and opportunities.