Our Staff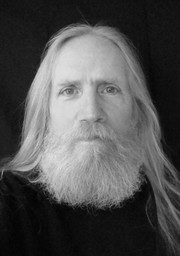 Rob Allbee
Founder & Director of Prison Programs
Robert S. Allbee founded Inside Circle in 1997. Prior to that, he volunteered as a creative writing instructor through the Arts-in-Corrections program at Folsom Prison and had extensive experience facilitating men's groups. Since his recovery from the criminality and drug abuse of his younger life, he has operated Allbee Construction as a successful building contractor specializing in timber frame custom homes. As the father of three adult sons and grandfather, he dedicates most of his time now to his family and mentoring men from the streets and in prison. He is the author of three books of poetry and prose entitled, Digging In The Dirt, My Grandfather's House, and Lion That Catches Fire. Rob also continues ongoing speaking engagements.
Lisa Blum
Executive Director
As executive director, Lisa is dedicated to making our work more widely available both inside and outside of prison. Prior to joining Inside Circle, Lisa worked in the consumer packaged goods industry translating consumer and sales data analytics into sound, executable marketing and retail strategy. She later moved to the nonprofit sector with a focus on fundraising, event planning, and volunteer team management. She is a facilitator of The Work of Byron Katie and holds a Bachelors of Arts degree in psychology.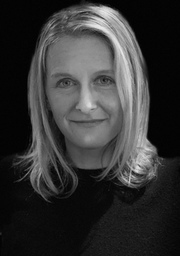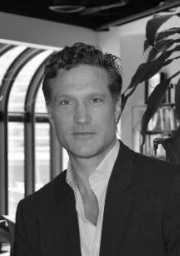 BJ Wasserman
Director of Development
BJ brings a unique blend of gifts to his role at Inside Circle. An engaging speaker, clinician, and group facilitator, he promotes harmony, respect, trust, and team-relationship building. BJ's broad experience in the workplace is grounded in optimizing interpersonal relationships. He is a successful organizational development consultant with experience in group facilitation and intimate therapy work. He has a master's degree in counseling psychology and a Bachelor of Arts degree in business administration.
Dr. James McLeary 
Director of Service Programs
Dr. James McLeary has worked with management teams in educational, corporate, and government institutions providing clarity and insight into communication and solution strategies. His experience ranges from leading educational corporate seminars, to providing crisis management in correctional institutions with members of organized crime. James holds graduate degrees in health law and clinical psychology.