Our Facilitators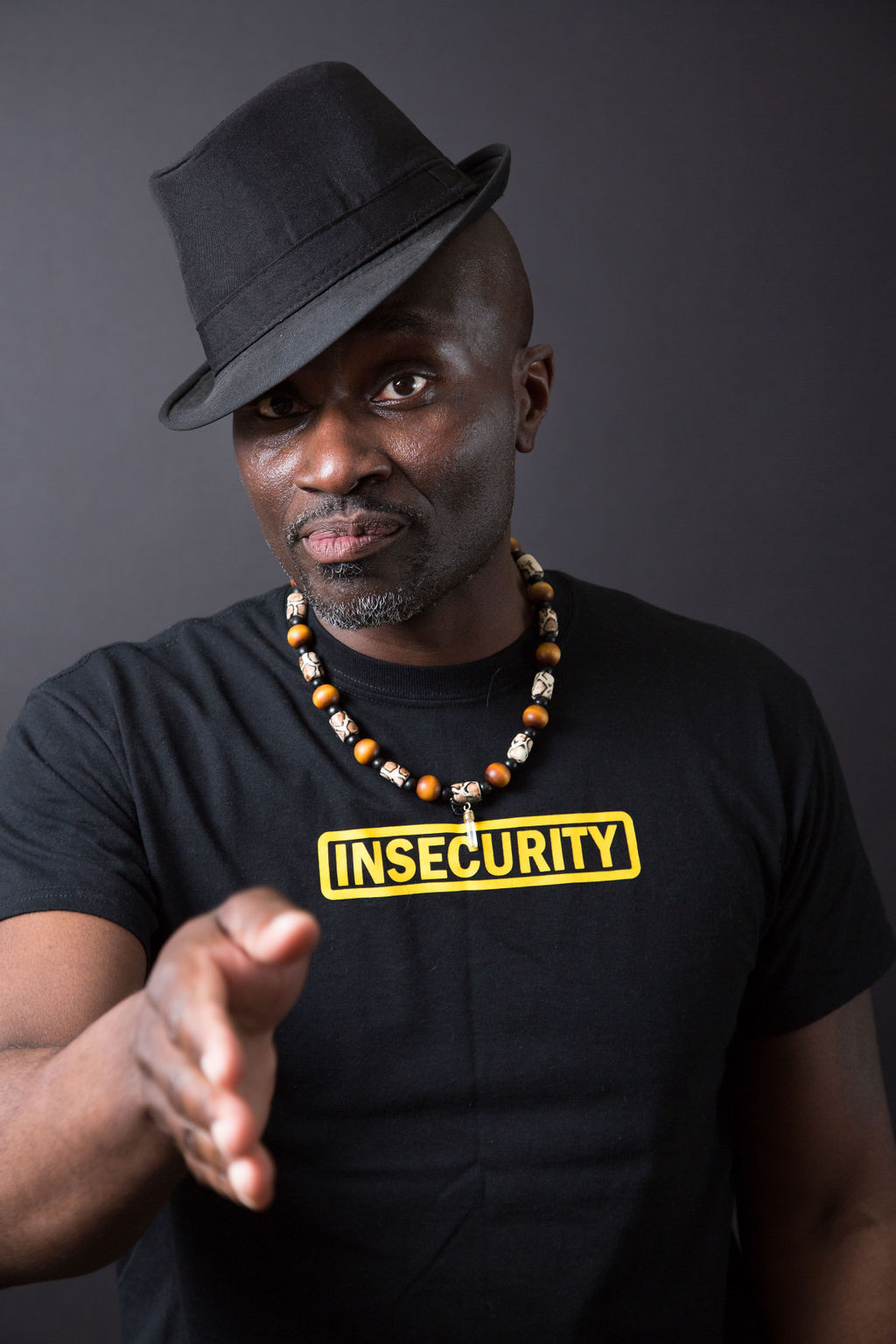 Eldra Jackson III
Facilitator & Mentor
As a facilitator, Eldra actively surrenders to what he calls spirit. This surrender supports an empathetic listening and clarity that engenders trust and depth in participants and enables him to dive directly to the heart of the matter. He served 24 years of a life sentence; the last eight were spent sitting with Inside Circle at New Folsom Prison. Today, he is dedicated to giving inmates and the public what he was given himself. To learn more about Eldra and book him for a speaking engagement, click here.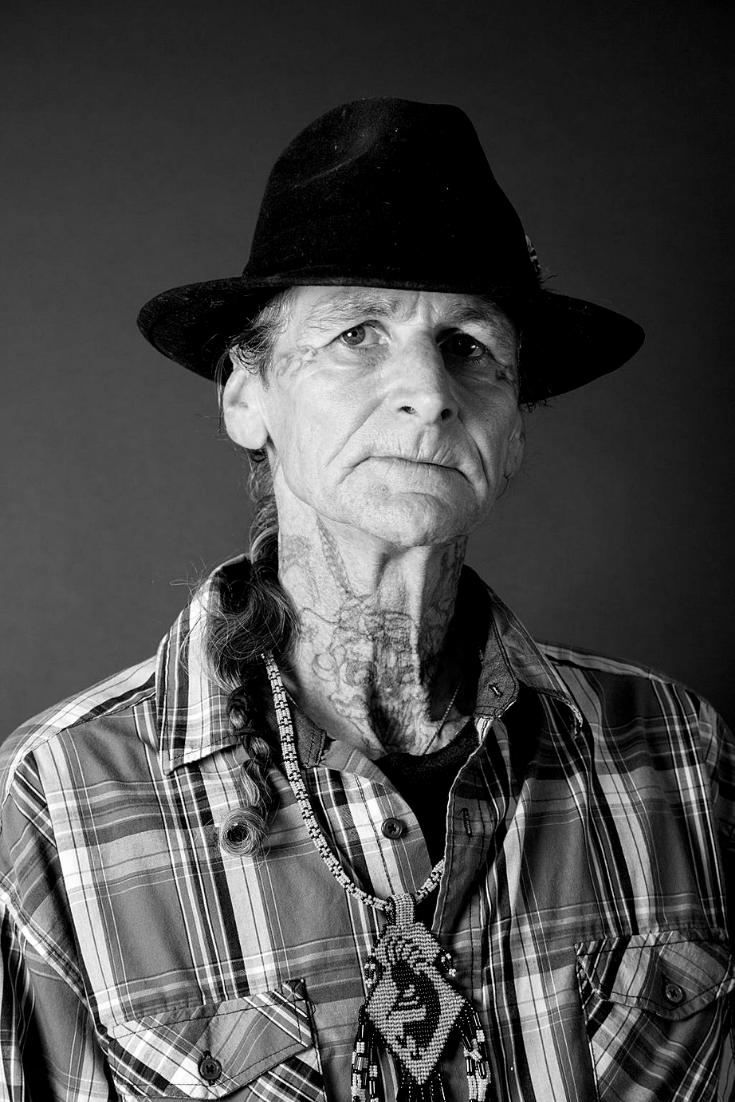 Rick Misener
Facilitator & Mentor
After 20 years of sitting in circle within the walls of New Folsom prison, Rick sees the suppressed, amazing value to every living thing and has been blessed with the gift to see this in people. As a facilitator, he holds space for truth without fear. When this is used in service, magic happens. His lack of fear used to be his greatest fault, now it's his greatest gift. A survivor of child abuse, Rick learned early on that violence was normal and aggressive acts got results. Until meeting Inside Circle founder Pat Nolan in New Folsom, he lived a life of violence. Now, his life is characterized by service and a longing for truth.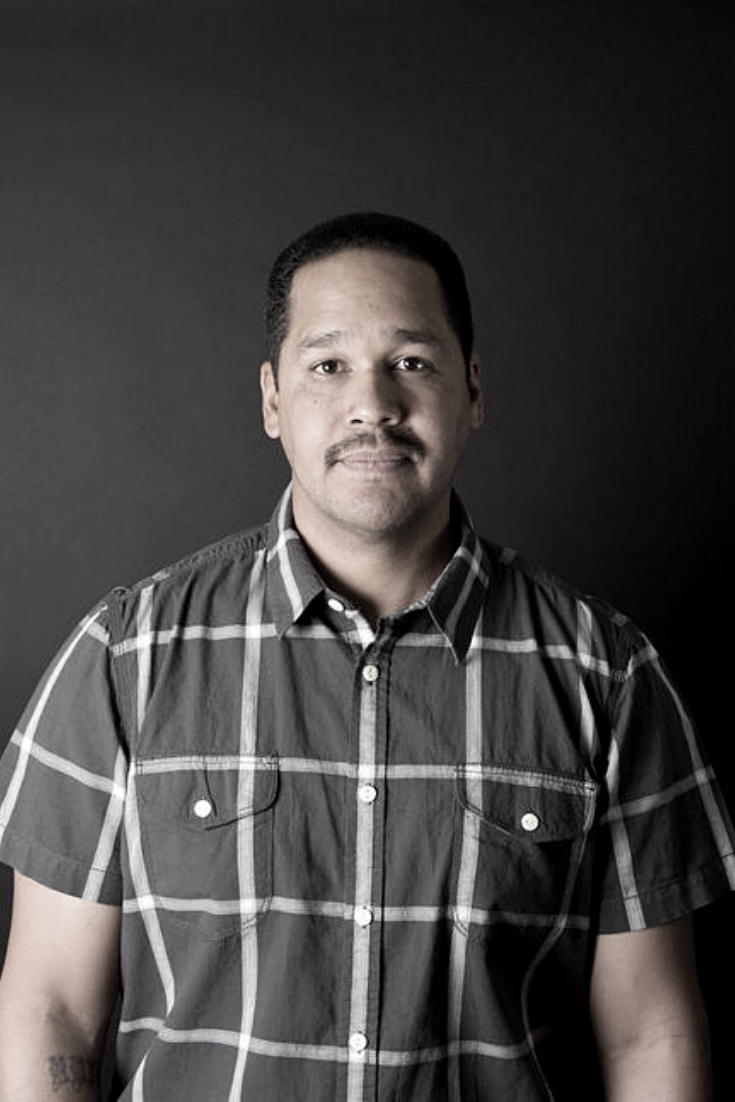 Manuel Ruiz
Facilitator & Mentor
Bringing joy to his facilitation work, Manuel's special gift is his ability to share it with others. He was a participant in weekly Inside Circle meetings for 14 years while incarcerated at New Folsom Prison under a life sentence. After nearly 21 years – during which he facilitated his fellow prisoners, acted as a mentor, and pursued his education – he was paroled. Since his release in 2012 he has worked steadily, returned to college, and continued his personal growth journey at The School for The Work of Byron Katie.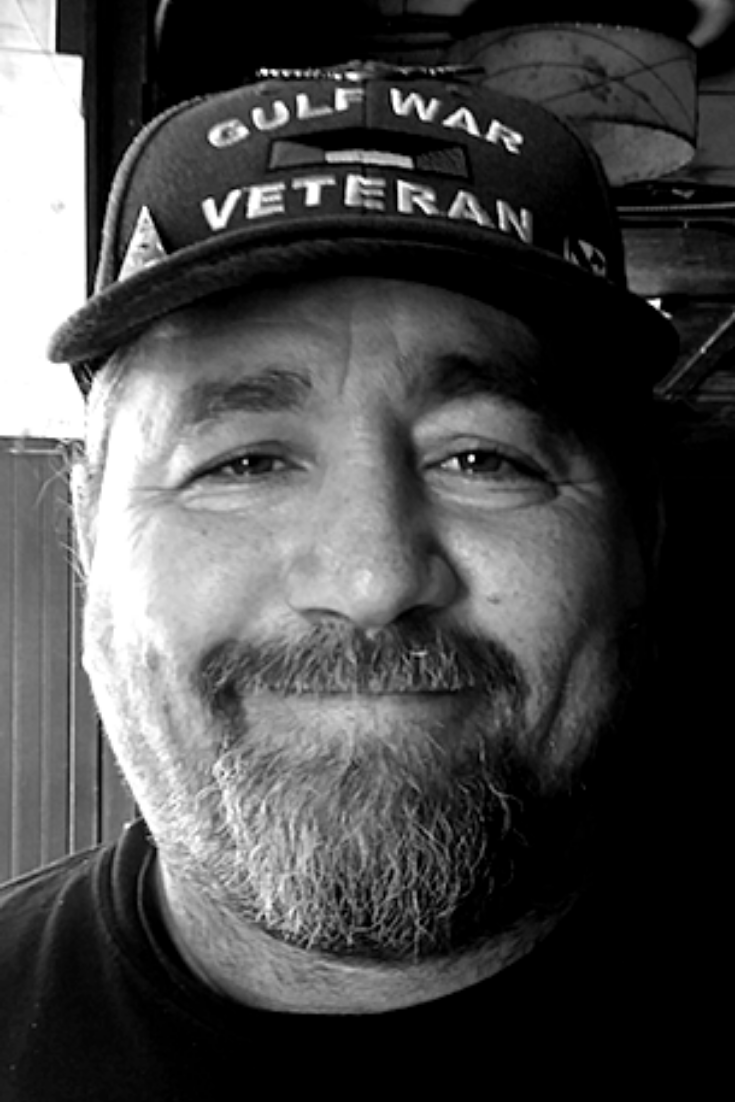 Aaron Burris
Facilitator & Mentor
Aaron believed he was going to die in prison. His life was full of strife and chaos. Drugs, gangs, and violence were all he knew. Hope had died a quiet death in his heart and mind until he was invited to sit with Inside Circle. The work they introduced him to opened his heart in a new direction and he became free inside prison. After serving 22 years of a life sentence, he has found peace and fulfillment in realizing that he can help others find their own peace and hopefully, pay it forward as he does. As a facilitator, he brings his generous spirit and ability to hold others compassionately in their truth.