Outside Circle Events
NOT ALL PRISONS HAVE WALLS.
Since the release of the documentary, The Work, in 2017 which detailed what it's like to participate in an Inside Circle intensive within prison, many have asked how they can experience what they witnessed on screen for themselves.  We can't take everyone into the chapel at Folsom Prison where our work was filmed so we have formed the Outside Circle where we can invite you to sit down in circle with the same men who transformed their lives within those concrete walls. What many have found since we began offering these events is that while the conditions are not nearly as difficult, real healing, connection, and transformation are possible in a community setting.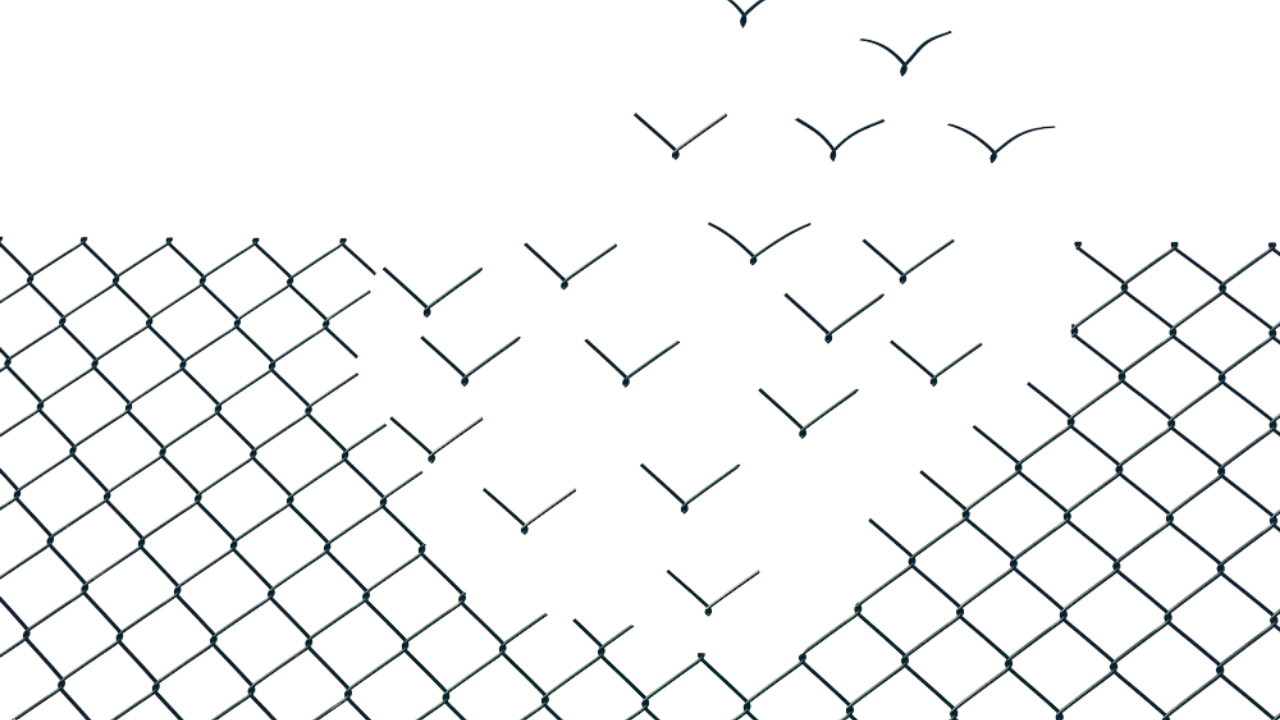 Open to women and the gender non-conforming from all walks of life, these events take us beyond what is commonly thought of as "mens work."
In this polarized world fueled by inequality, virtual reality and divisive rhetoric which has left many feeling trapped, alone, depressed, longing for freedom and desperate for connection, these circles of ordinary human beings sharing their experience and being heard and seen are vital. 
We confront prejudice, bias and fear of all forms, along with deep sorrow and unrelenting anger. We confront it all and like our work on the inside with rival gangs, we find that we are not so different on an emotional level and that this courage to sit in what we spend most of our time avoiding is rewarded with critical insights and yes, love – the most transformational ingredient there is.
It's why people keep coming back.