Our Leaders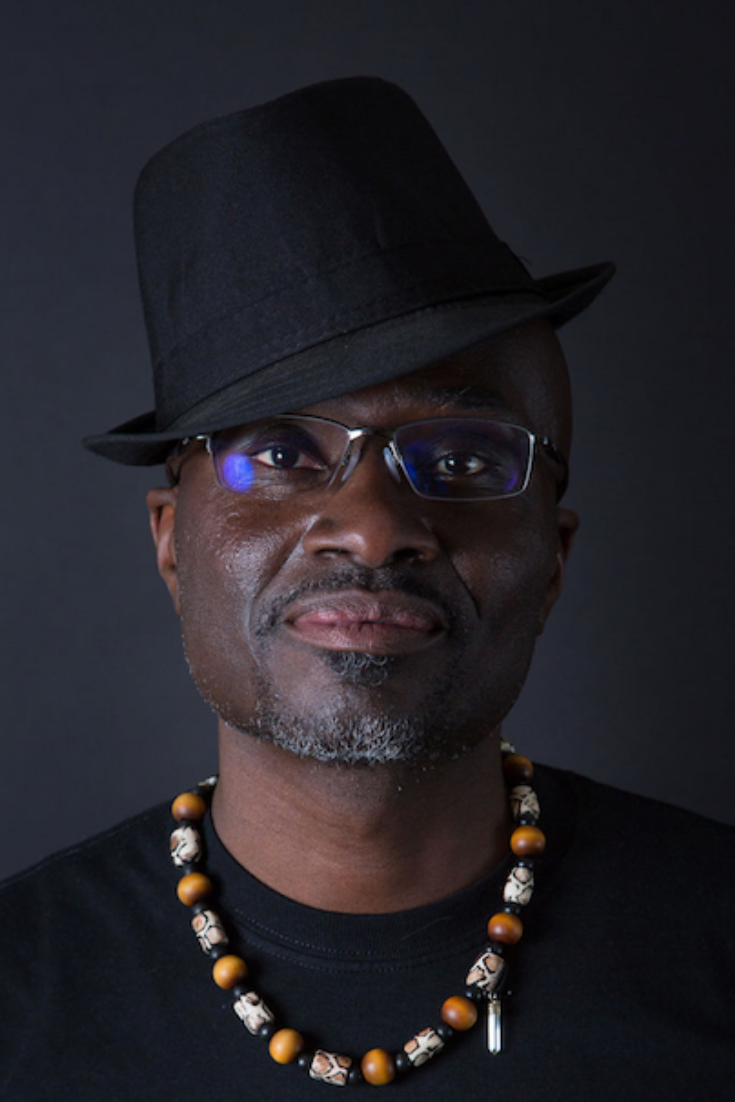 Eldra Jackson III, Executive Director
A writer and sought after public speaker on the topics of personal development, effective "rehabilitation" and turning around toxic masculinity, Eldra brings clarity of purpose, mission focus, and inspiration to his role at Inside Circle. He was an inmate at New Folsom Prison when he found Inside Circle and began the inner personal journey that eventually led to his release in 2014 and his current leadership role. A living example of successful rehabilitation and re-entry, Eldra has dedicated his free time on the outside to serving youth, and acting as a facilitator, trainer, and mentor.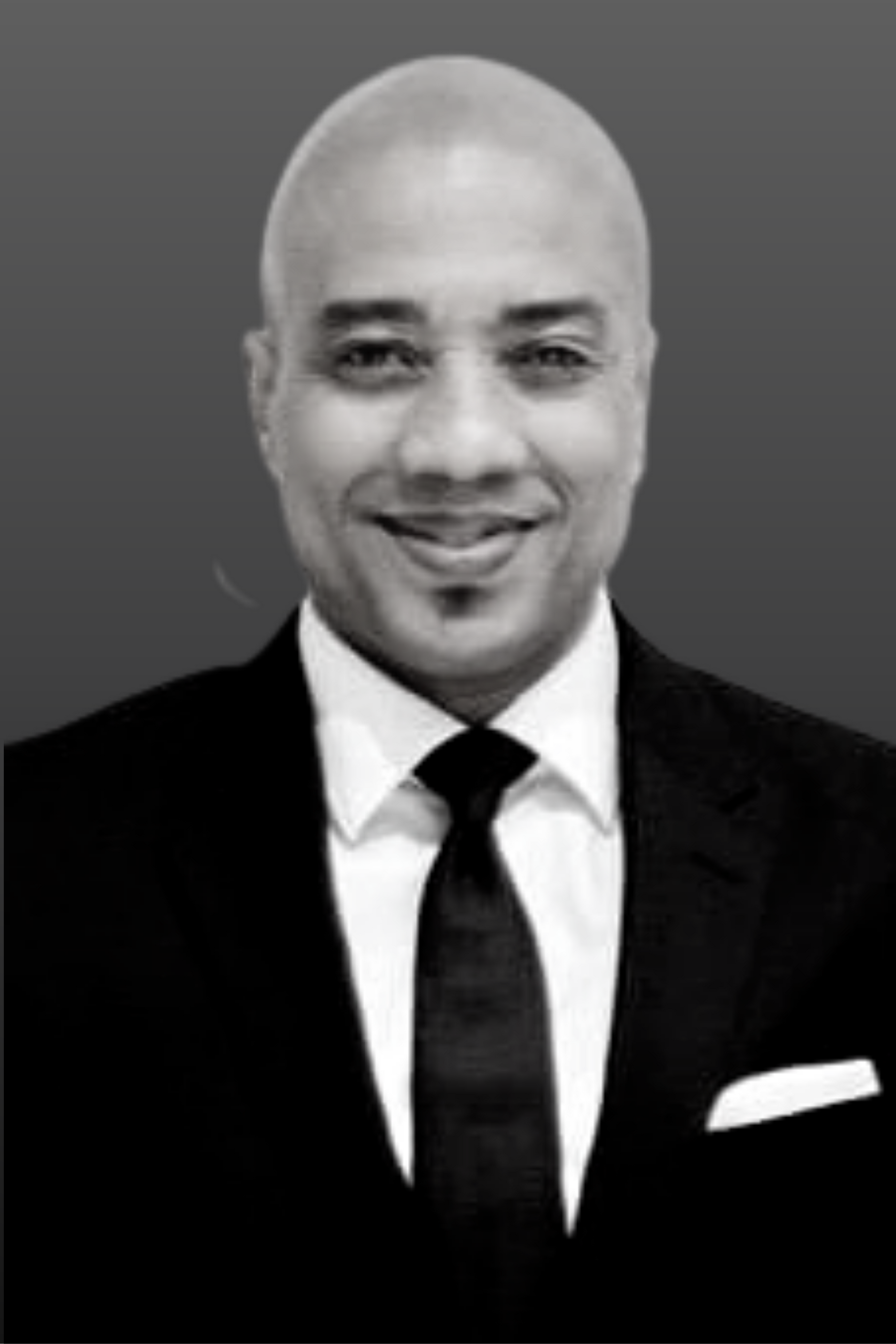 Felix Mickens, Community Engagement Strategist
A management professional with more than 25 years of experience in juvenile justice, Felix has an extensive background in planning and managing cross-functional corrections operations. Serving as Deputy Executive Director for Operations within the New Jersey Juvenile Justice Commission (JJC) for over 10 years, Felix oversaw all juvenile secure-care facilities, parole and re-entry services, classification, training, and the JJC's gang management unit. Today, he brings this experience to bear at Inside Circle, working to expand our reach and support network within the justice-involved juvenile population.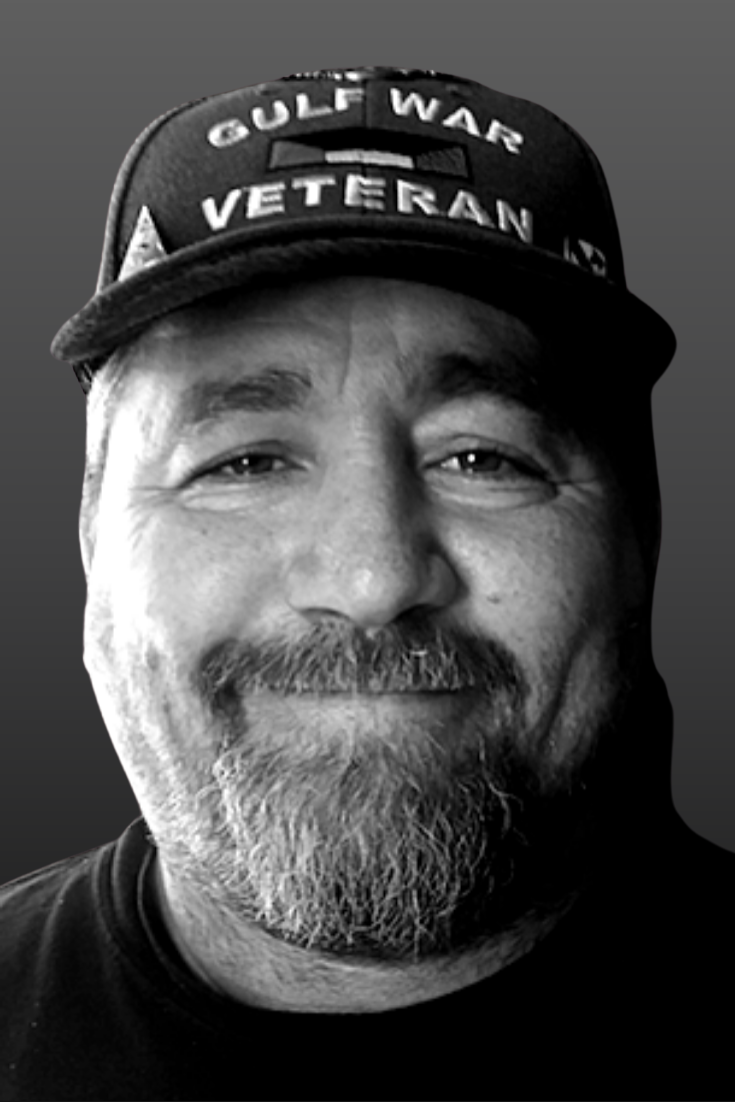 Aaron Burris, Director of Business Development
A shining example of the power of our work, Aaron once believed he was going to die in prison living a life defined by strife, chaos, drugs, gangs, and violence. Inside Circle changed all of that, opening his heart in a new direction and supporting his transformation into the leader he is today. After serving 22 years of a life sentence, he is an entrepreneur, husband, father, youth advocate, and student. He is deeply dedicated to bringing the recovery and transformational healing that saved his life in prison to the world.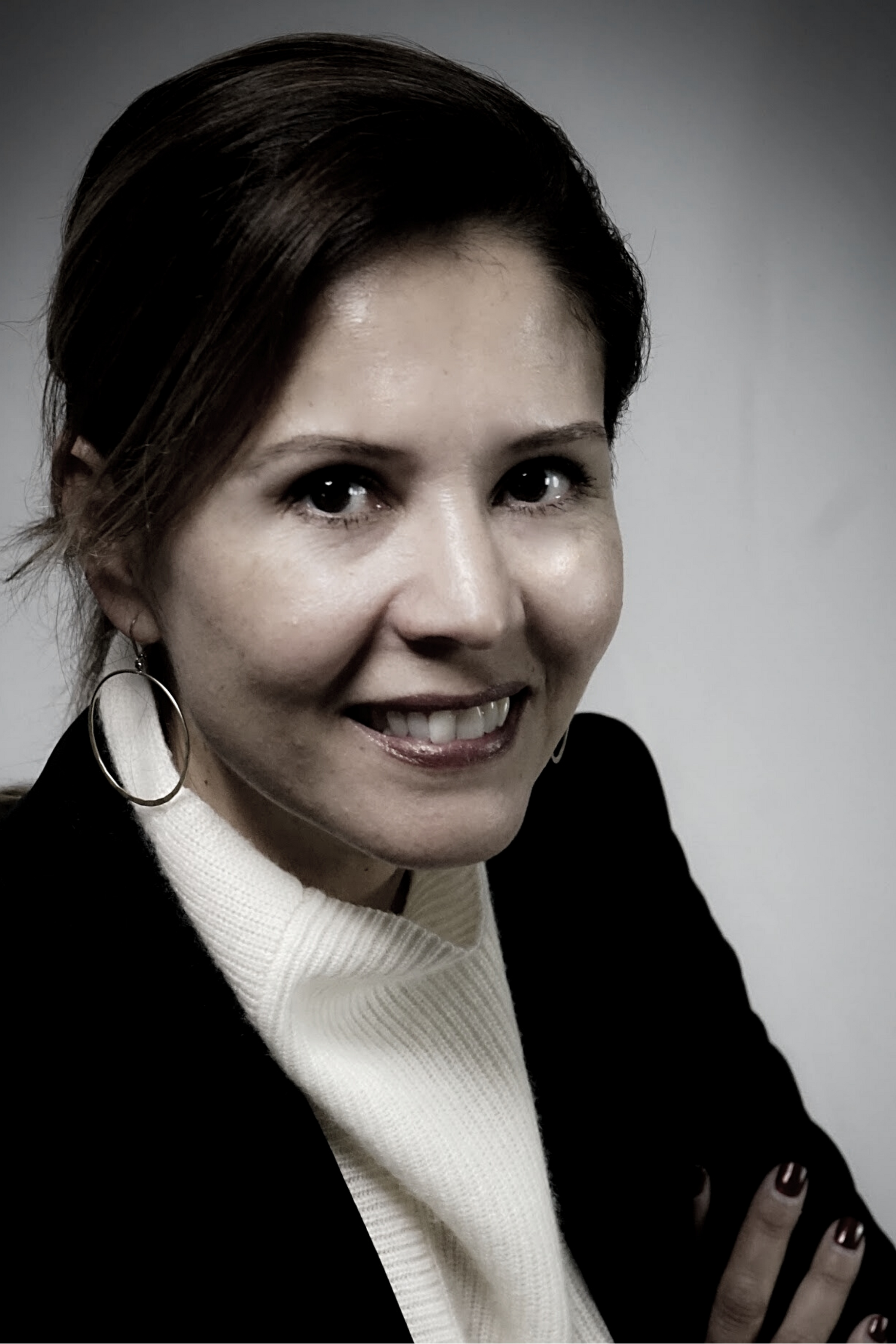 Verónica Vargas, Youth Justice & Reentry Specialist
A focused leader with over 20 years of experience developing and executing re-entry and therapeutic programming, Verónica Vargas has led work for agencies, foundations, and domestic and international settings, including USAID. Born in Cudahy, California, she did her undergraduate studies at Humboldt State University and graduate work at the University of New Mexico. Veronica's interests in re-entry programs and marginalized populations stem from her upbringing, where she was raised in a disabled single-parent, immigrant home and witnessed firsthand the impact of gangs on families and communities.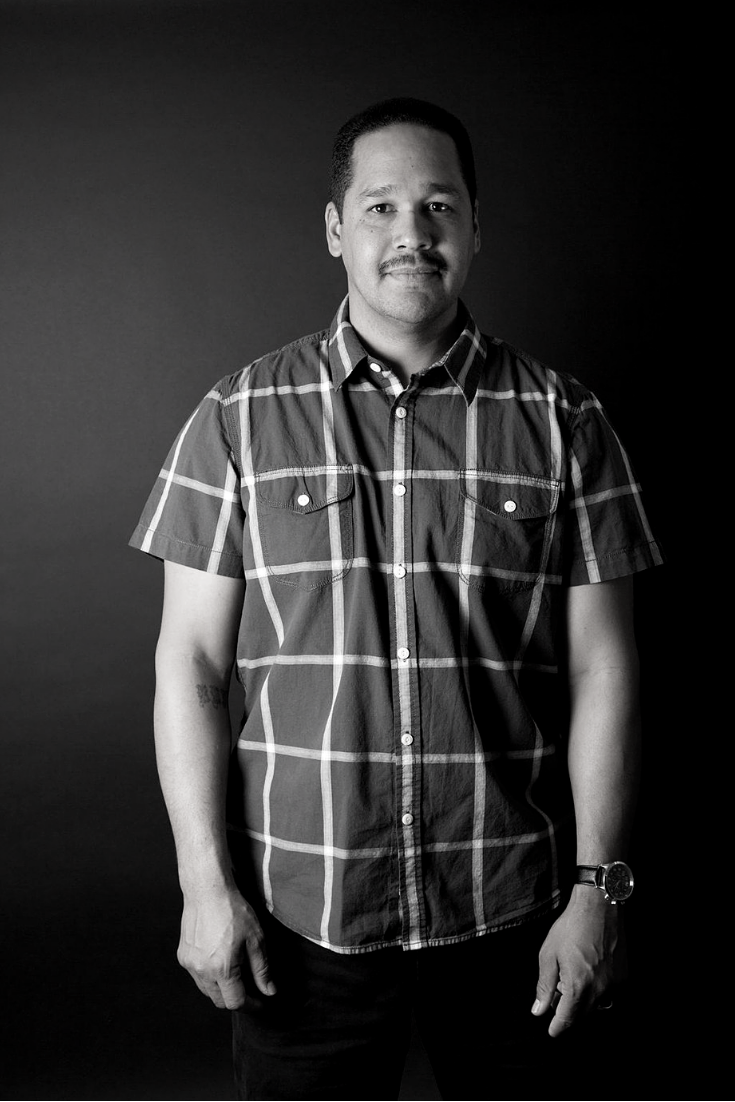 Manuel Ruiz, Board Chair
As board chair, Manuel is the leading voice for all of the incarcerated and formerly incarcerated men served by this program. He ensures that Inside Circle stays mission focused and dedicated to realizing the founding vision of the late Founder Pat Nolan. An early member of the Men's Support Group within New Folsom Prison, the origin of what is today Inside Circle, Manuel spent 14 years sitting in circle slowly growing into a facilitator, mentor, leader and curious student. Overall, Manuel served 21 years of a life sentence and is a powerful example of the transformative power of our work.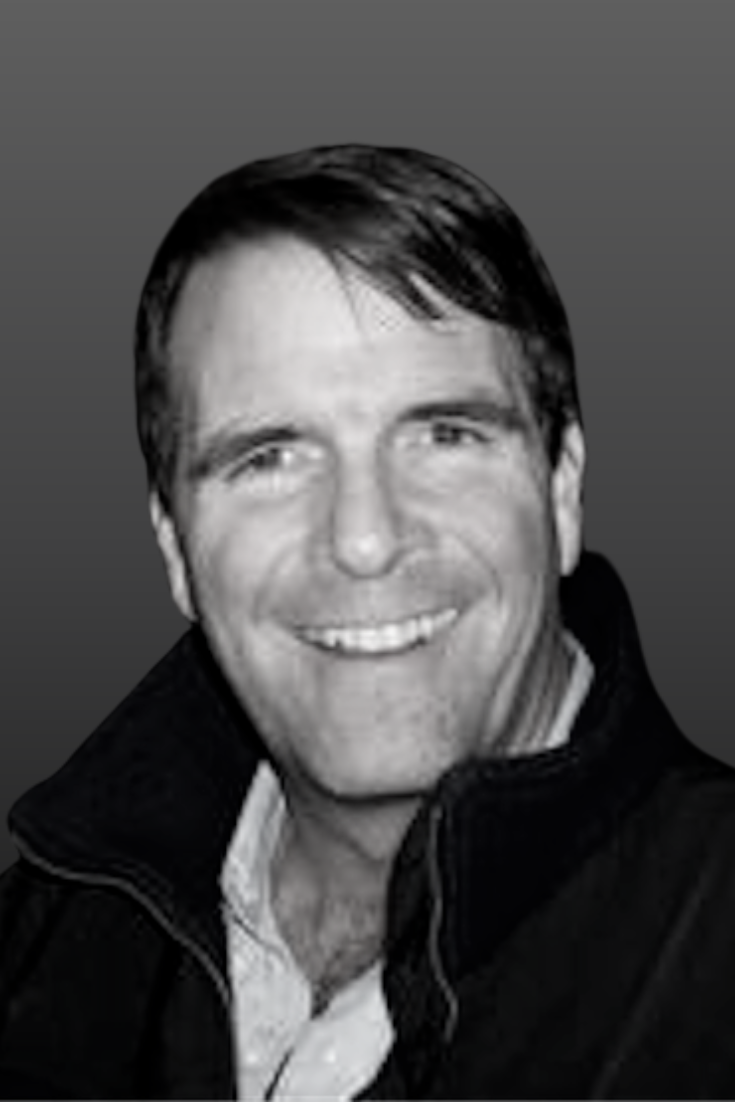 Gordon Brown, Vice-Chair
A seasoned business leader and non-profit steward, Gordon's background is in real estate where he spent over 40 years as a successful investor. Most recently, he founded the Brown Investment Group and dedicates much of his time to causes ranging from the environment to social justice to personal growth and accountability. He has served various non-profits over the years including Authentic Leadership Center and the Waterkeeper Alliance.  He holds a B.A. in communications from CSU, Chico and is a graduate of the Stanford University School of Media.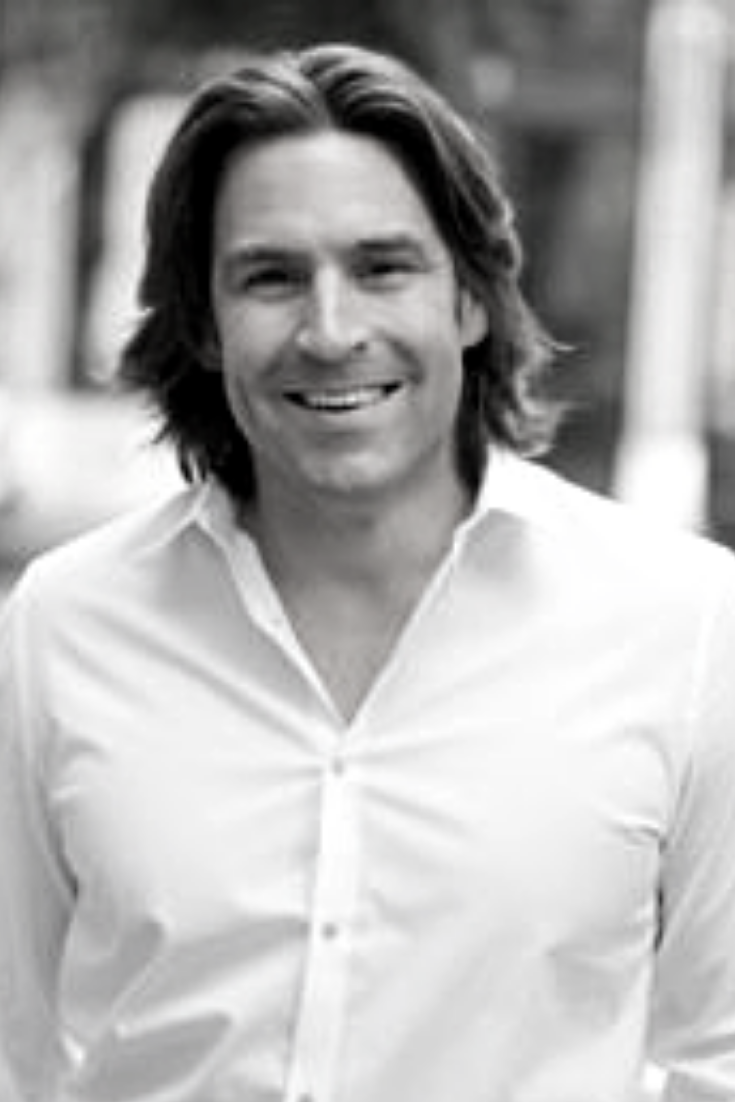 Jeff Buenrostro, Treasurer
Jeff is Founder and COO of Metric Theory, a digital marketing company, and an instructor of Interpersonal Dynamics at Stanford University. Previously, Jeff was an investor and now runs his own consulting practice, Engaged Management, guiding company cultures through transformation and complexity and generating optimal results by emphasizing social and emotional alignment. On the Board of Directors at Boys to Men and Cultivate the Karass, Jeff holds an MBA from Stanford and a BS in Human and Organizational Development from Vanderbilt.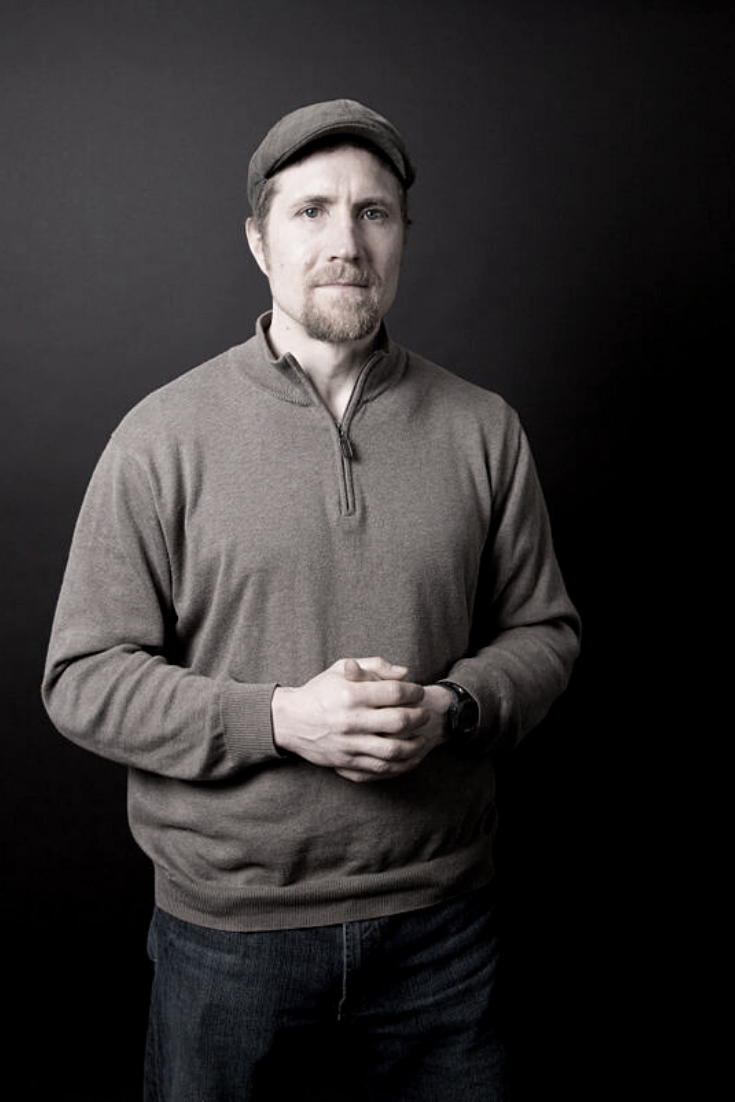 Greg Mellor, Secretary
Greg is Catholic Chaplain at California State Prison, Sacramento. Prior to this position, he spent over ten years working as a high school and university campus minister. Greg also serves as a spiritual director and is working toward enneagram teacher certification.  He was first introduced to Inside Circle when he served as a volunteer chaplain at CSP-Sac as a member of the Jesuit Volunteer Corps in 2004-2005.  Greg holds a BA in Philosophy from Loyola University Maryland, an MA in Christian Spirituality from Loyola University, Chicago, and an MA in Theology from Xavier University.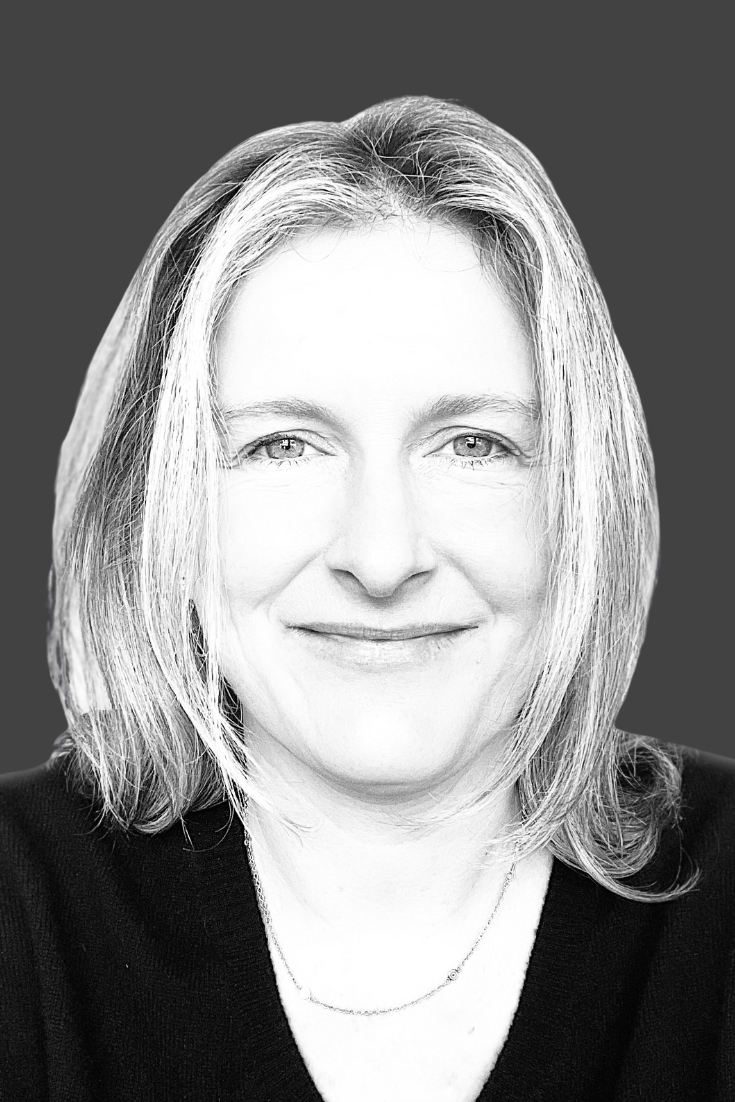 Lisa Siglain Blum, Board Member
Lisa is dedicated to serving Inside Circle's founding vision and to making our transformative work more widely available both inside and outside of prison. Prior to joining Inside Circle, Lisa worked across the consumer packaged goods industry and the non-profit sector, translating consumer and sales data analytics into sound, executable marketing and retail strategy for leading companies as well as catalyzing and managing large volunteer teams, fundraising, and event planning for local causes. She holds a Bachelor of Arts in psychology.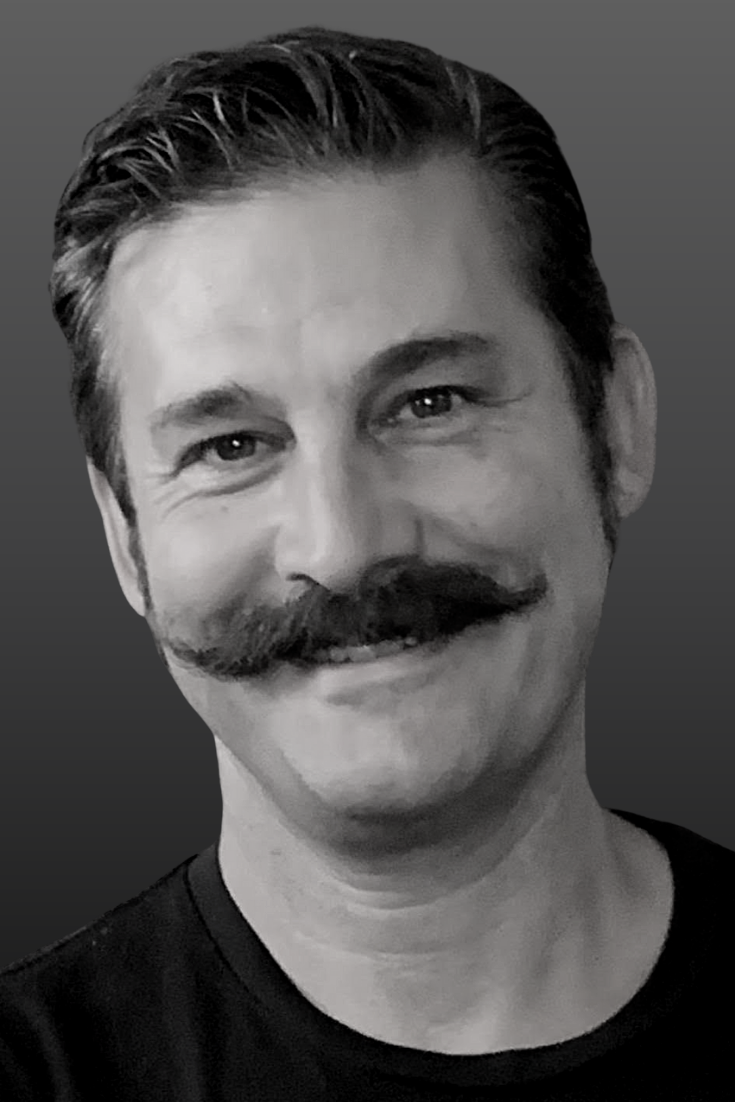 Ari Rosen, Board Member
A down-to-earth chef and restaurateur,  Ari is the founder of two successful restaurants and one nonprofit, Corazon Healdsburg, in Healdsburg, CA. Profoundly impacted by his experience at an Inside Circle weekend intensive in 2017, he's been an active community member ever since and currently supports our prison program in Vacaville, Ca where he facilitates straight from the heart. He credits our work with transforming his life and is now actively working to expand our impact. He holds a Bachelor of Arts from Brown University.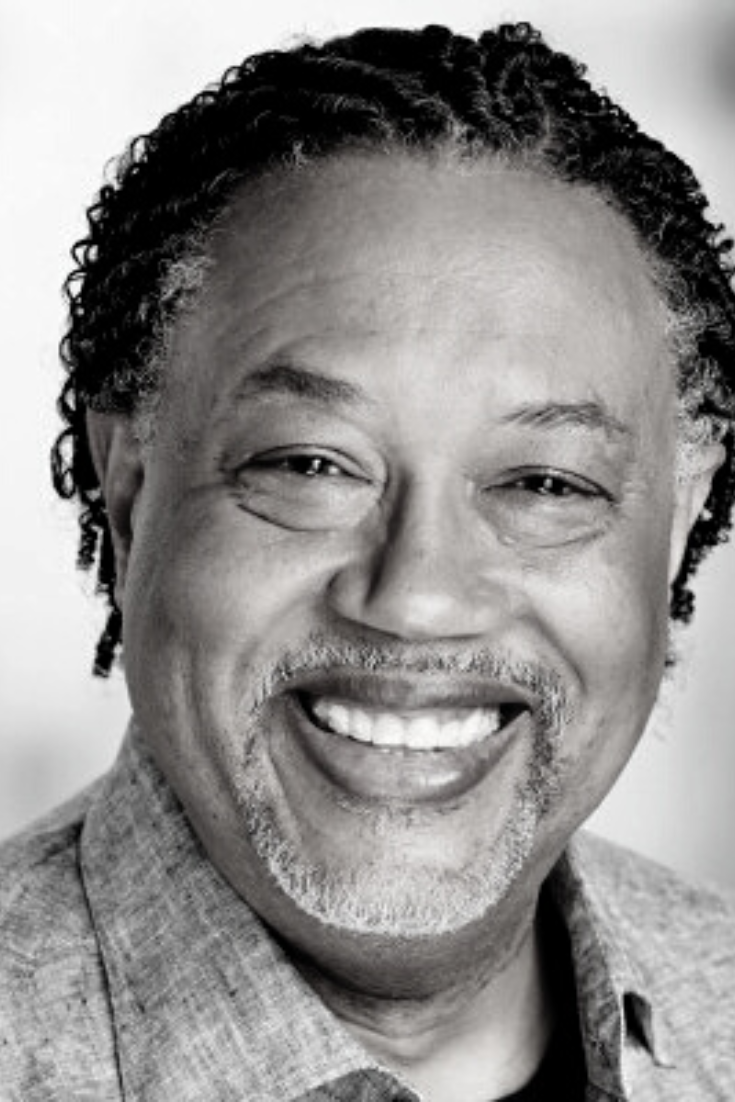 Stephen Walker, Board Member
A corrections officer for over 30 years, most notably in facilities for incarcerated youth, Stephen Walker is passionate about improving the criminal justice system for everyone impacted by incarceration and strives to reduce harm on both sides of the bars. Director of Correctional Health at California Correctional Peace Officers Association, he also serves on the boards of Black Youth Leadership Project, Child Abuse Prevention Center, and Desert Water Correctional Outreach.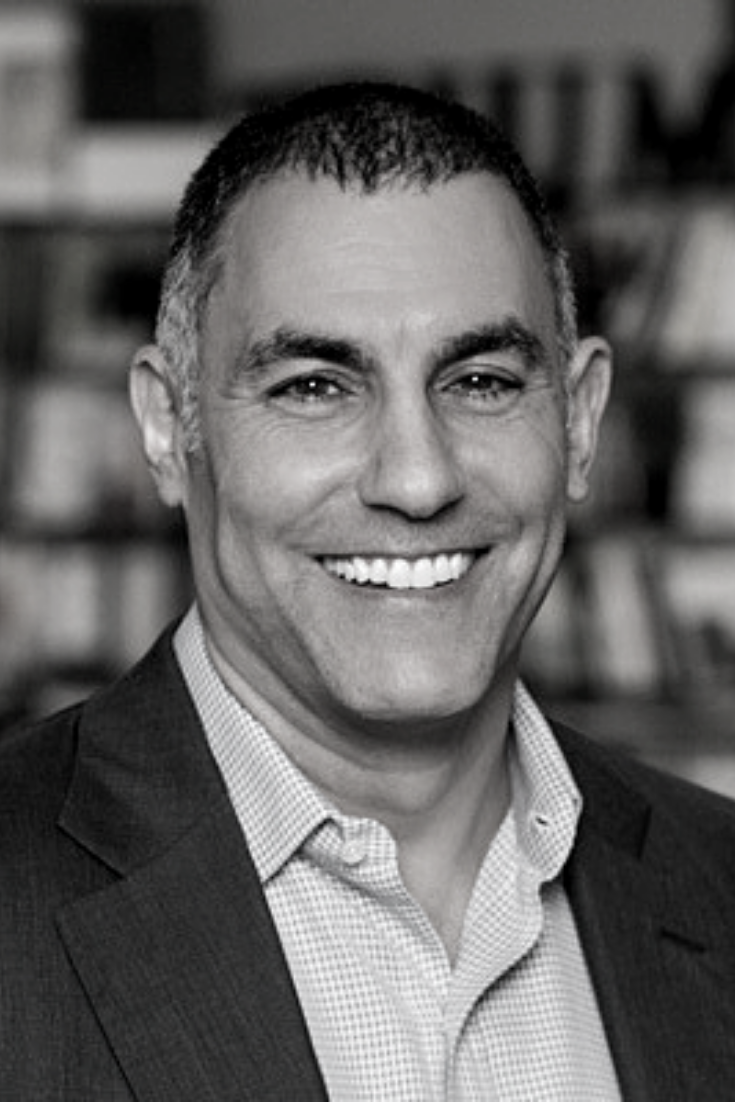 Andrew Blum, Advisory Board Member
Andrew serves as chair of our Strategic Advancement Committee. Leveraging 25 years of global consulting experience as CEO of The Trium Group, a leading consultancy, Andrew lends strategic guidance to the organization, connecting Inside Circle with leaders across industries and disciplines. A thought leader and consulting pioneer, Andrew has led breakthrough engagements at many of the world's leading organizations. His mission is to change the world by changing the way business leaders think. Prior to founding Trium, Andrew served as a 1st Lieutenant in the United States Marine Corps. He holds an MBA from Georgetown University and a BA in philosophy from Reed College.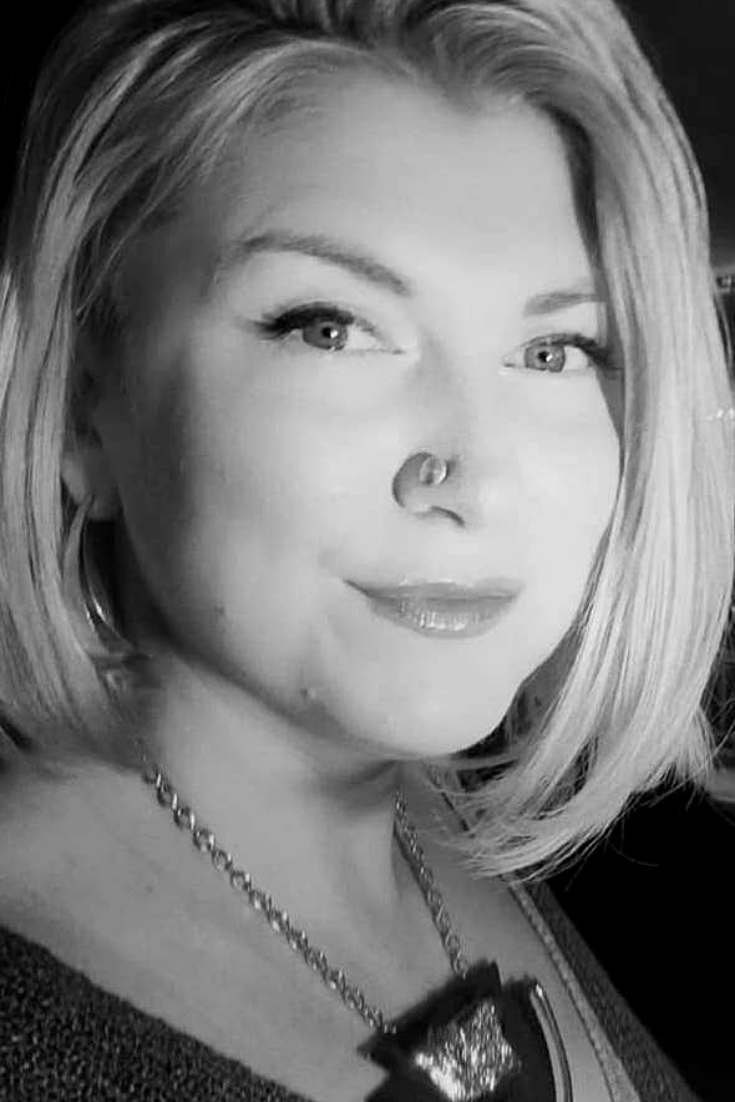 Christina Hollenback, Advisory Board Member
Winner of the prestigious POLLY award at just 27 for her work at Planned Parenthood Federation of America, Christina became one of the youngest Executive Directors in US national politics organizing her generation. In 2014, she transitioned into impact investing and began working with those same frontline communities to build sustainable solutions as a core part of their strategies organizing for justice from Baltimore to Standing Rock.  Her investment fund grows visionary alternatives to the criminal justice system. Christina is the Founding Chair of the NEXUS Network's Working Group Toward Equal Justice.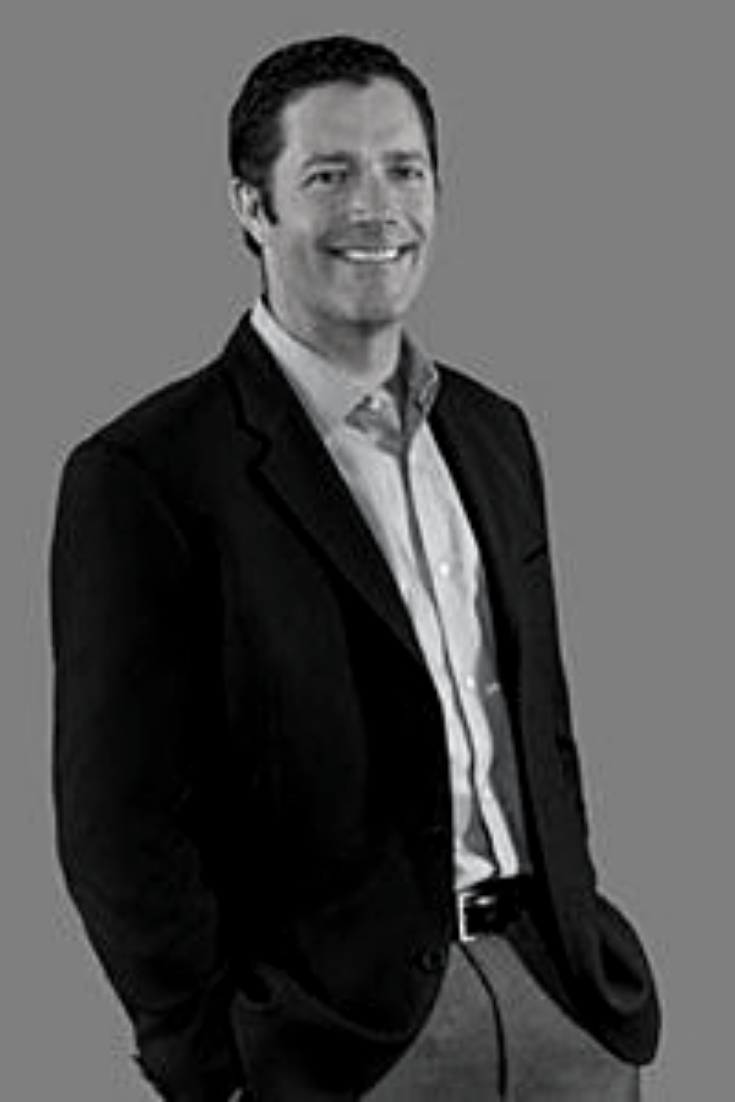 Brian O'Keefe, Advisory Board Member
Leveraging his extensive experience in financial services and management, Brian brings deep expertise in finance and strategy to the board. He is currently the chief investment officer at Parallel Advisors. Prior to Parallel, Brian served as CIO of a late-stage venture co-investment fund and logged over 10 years as managing director and vice president in investment banking focused on private capital formation. A former U.S. Army Officer, Brian holds an MBA from University of Chicago, Booth School of Business and a Bachelor of Science degree in Biomechanics from Marquette University. 
Our Elder Council
For the benefit of future generations, this council exists on our Advisory Board to protect the integrity of our work and ensure that the current knowledge, wisdom and tools are passed down to developing facilitators. The Elder Council provides ongoing facilitation training, mentorship and inspiration to Board and Staff. Lifetime members, this council is comprised of those who have made significant and formative contributions to Inside Circle. They are dedicated to service, master facilitators and represent the spirit of our work.
Rob Allbee, Founder, Elder, Board Member
Rob is the founder of Inside Circle Foundation and provides mentorship to the next generation of facilitators. His lived experience as a formerly incarcerated man and his 20 plus years of work with the men of the Folsom Circle are a vital component of our expansion strategy to prisons beyond New Folsom and San Quentin State Prison. Rob spends much of his time inside prison, where his dedication and commitment are a daily inspiration.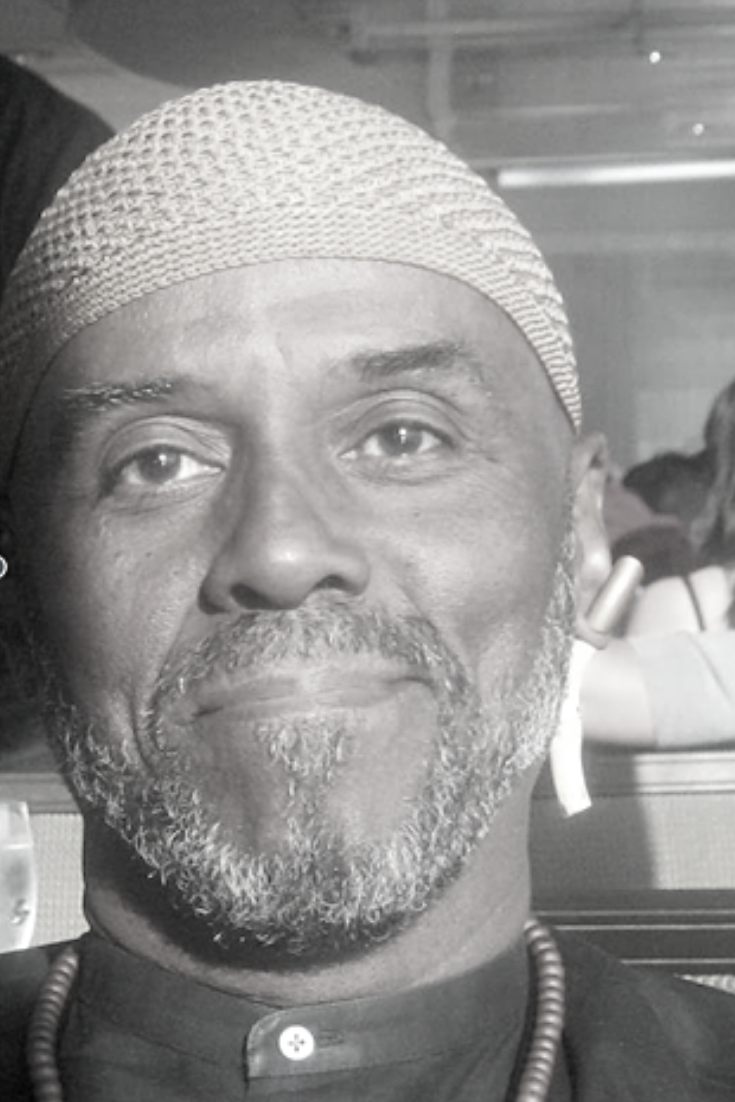 Bharataji Joplin, Elder, Board Member
Co-founder, President and lead facilitator of Dhyan Group, Bharataji specializes in all areas of human development including substance abuse, conflict resolution and crisis intervention. He holds a Counselors Certification in Anger Management, and serves as Center Director & Chief Operating Officer of The ManKind Project in Chicago; an internationally recognized men's experiential training organization.  He is also a member and Chicago branch leader of Inward Journey/Underground Railroad.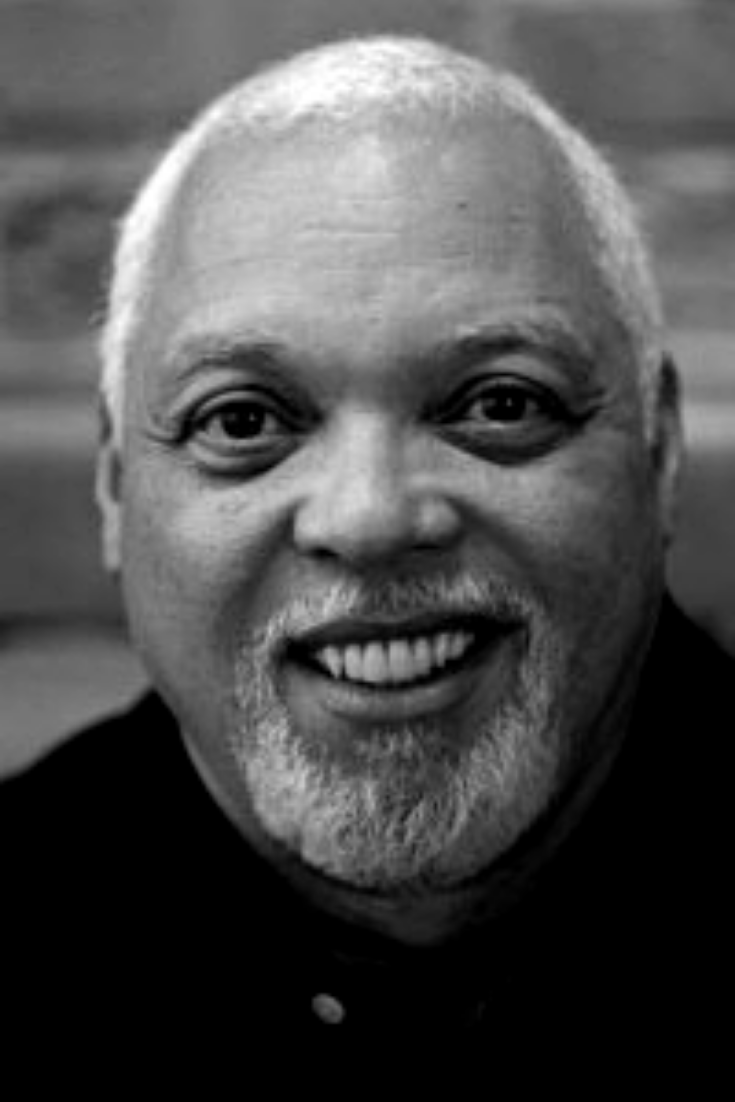 Dr. James McLeary, Elder, Board Member
James is a deeply experienced wisdom holder and expert facilitator whose leadership has been a critical force driving the growth and success of programs at both Folsom State Prison and San Quentin State Prison. He is the executive producer of the documentary, THE WORK, detailing Inside Circle's program in Folsom Prison. He brings deep expertise in group process work and its application in varied settings. As a member of the Elder Council, James guides our vision for incarcerated and released men.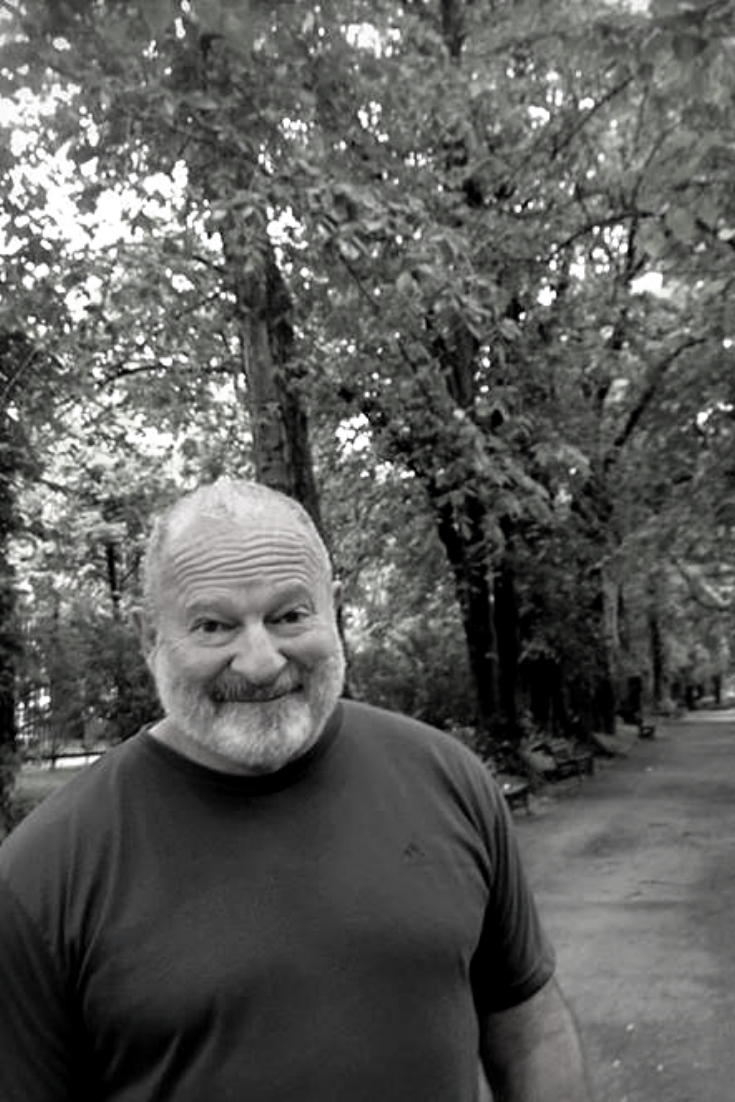 Bill Wich, Elder, Board Member
Bill Wich has been a full leader, Leader Body Chair and Curriculum Chair in the Mankind Project. He has helped develop numerous trainings including "Next Step," the "H.E.R. Training", and the "Mystic Warrior" workshops. As a highly skilled teacher and facilitator, Bill brings a powerful presence and a deep heartfelt compassion to the work. Over twenty years he has developed his own unique healing approach and theory of how the universe truly works. His mission is to co-create an enlightened culture through healing and communication.