More than a series of conversations, this podcast is an invitation to discover your truth.  Host Eldra Jackson III spent over a decade unlearning dangerous lessons about masculinity and finding freedom while serving 24 years in prison. In conversation with leaders from all walks of life who have overcome some of life's greatest challenges, The Inside Circle Podcast aims to broaden our concept of personal transformation, men's work, and what it means to lead change from within. Beyond the manufactured constructs of race, class, gender, and even criminal history, this deep dive exposes the heart of our shared humanity, revealing prison as an intensely personal state of mind that can be transcended at any time.
Eldra is the Co-Executive Director of Inside Circle. Featured in the documentary The Work while still incarcerated at New Folsom prison, Eldra's TEDTalk about his personal journey received over 1.2 million views. We hope you'll tune in to his latest endeavor, The Inside Circle Podcast – where your truth will set you free.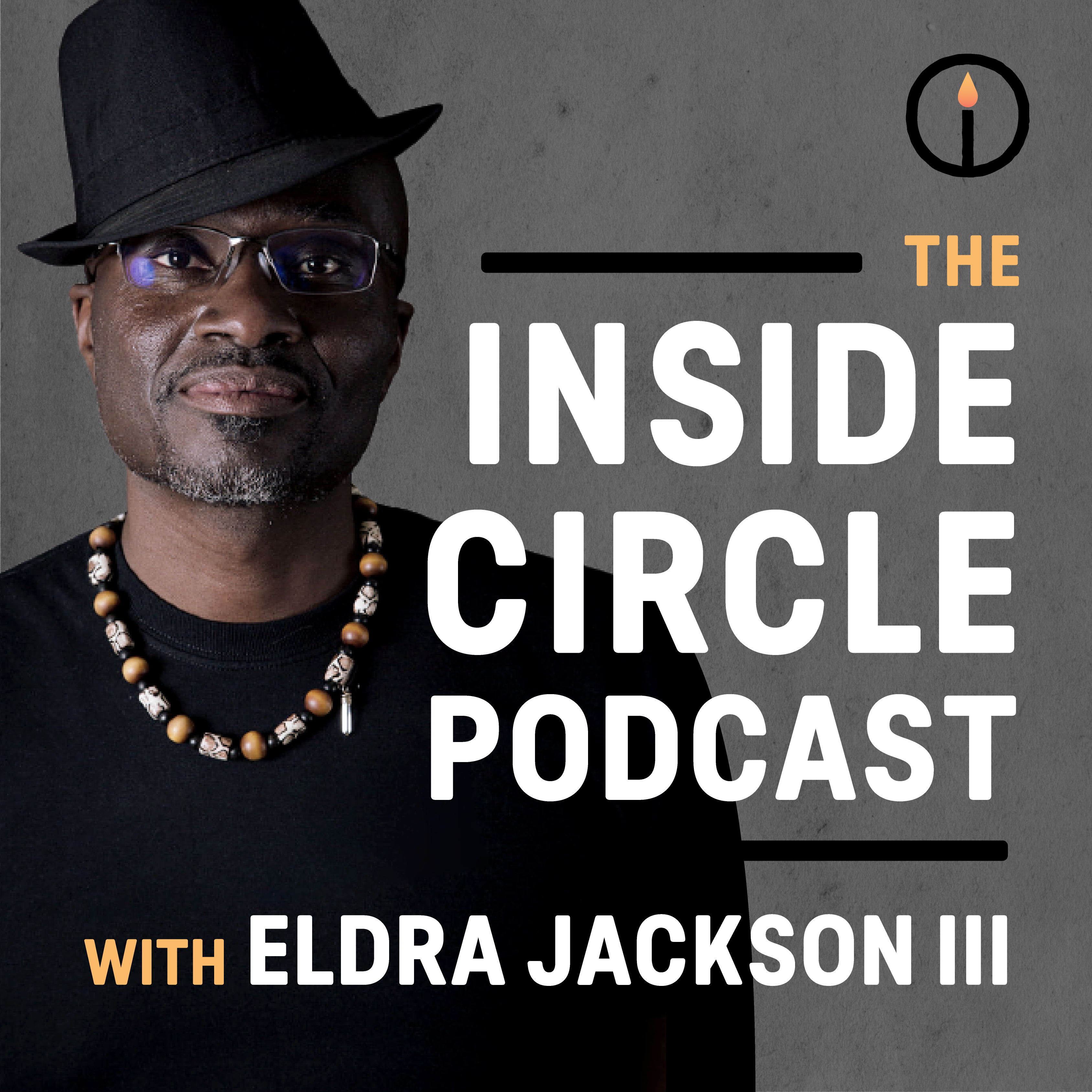 New Episodes Monthly
Live on Fridays @ 9am
Pilot Episode
Sneaking Ain't Always Bad
At twenty-three years old, Zayre Eure has already spent eight years in juvenile prison and is building a stable life on the outside with the support of Inside Circle and the Annie E. Casey Foundation's Young Adult Empowerment Program. Hear what unfolds for him after sneaking into his first circle.
Season 1, Episode 1    |    40 min   
Stay Connected to Get The Latest Podcast Alerts