Our Staff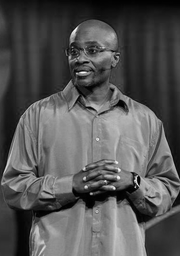 Eldra Jackson III
Co-Executive Director 
A writer and sought after public speaker on the topics of at-risk youth advocacy, effective criminal justice rehabilitation and turning around 'toxic' masculinity, Eldra brings clarity of purpose, mission focus, and inspiration to his role at Inside Circle. He was an inmate at New Folsom Prison when he found Inside Circle and began the inner personal journey that eventually led to his release in 2014 and his current leadership role. A living example of successful rehabilitation and re-entry, Eldra has dedicated his free time on the outside to serving at-risk youth, acting as a facilitator, trainer, and mentor for organizations like Youth Empowerment and Goals Association, Shoulder to Shoulder, and the Alternatives to Violence Project.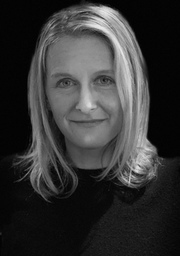 Lisa Blum
Co-Executive Director 
As co-executive director, Lisa is dedicated serving Patrick Nolan's founding vision and to making our transformative work more widely available both inside and outside of prison. Prior to joining Inside Circle, Lisa worked across the consumer packaged goods industry and the non-profit sector.  Her experience ranges from translating consumer and sales data analytics into sound, executable business strategy, to fundraising, event planning, and large volunteer team management. She is a facilitator of The Work of Byron Katie and holds a Bachelor of Arts in psychology.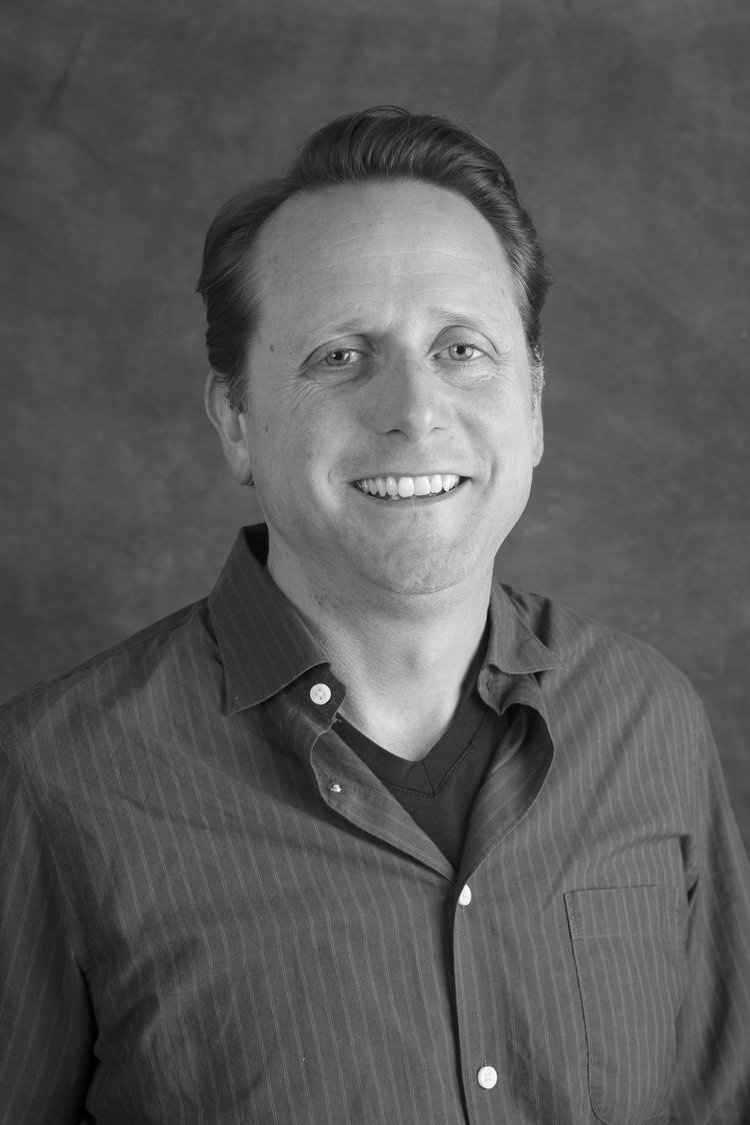 Taylor Fogelquist 
Director of Operations
Taylor is a startup COO whose operational expertise streamlines early-stage business operations most recently as General Manager at Monj Health. Prior to that he was Partner at ventureLab Growth Partners and COO of FanMouth Gaming. With more than twenty years of startup, non-profit and product development experience, Taylor's expertise also includes event management, investor relations, client management, strategic planning, business development and partnerships. Taylor is actively involved in the ManKind Project and holds a Bachelor of Arts in Communications from Lewis & Clark College.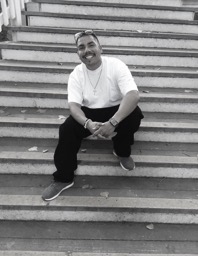 Raymond Garcia
Outreach Coordinator
Raymond is a 39 year old with a passion to live his purpose. He grew up in a dysfunctional household, which eventually lead to 20 years of incarceration. During his incarceration, he found Inside Circle and transformed his life, eventually receiving his AA in Social Sciences and acting as a mentor. Upon his release, Raymond began working for Self-Awareness and Recovery, Sacramento Area Congregations Together, and the Anti-Recidivism Coalition (ARC). He currently facilitates healing circles in California and is actively participating in policy advocacy, speaking to politicians to change the narrative on recidivism and implement innovative policy. Raymond is a Fellow in the 2018 Building Power Fellowship leadership training through Rockwood Leadership Institute and is trained in crisis response in high-risk communities.